"We build unique experiences for our customers"
Those are our skills to help your brand building great experiences
"Choosing to work with Pacinko means relying on those who for over thirty years have been supporting companies in communicating their brand"
Discover more and be a part of the Pacinko Motorsport Communication world
Successful businesses know well what they stand for, where they are heading and how to communicate their ideas. Being clear about what you want to obtain and how you will do so will create a strong company.  We know the industry well enough to create a sinergy. We will then work alongside with you to set the best means to build a strong and differented brand and communication platform.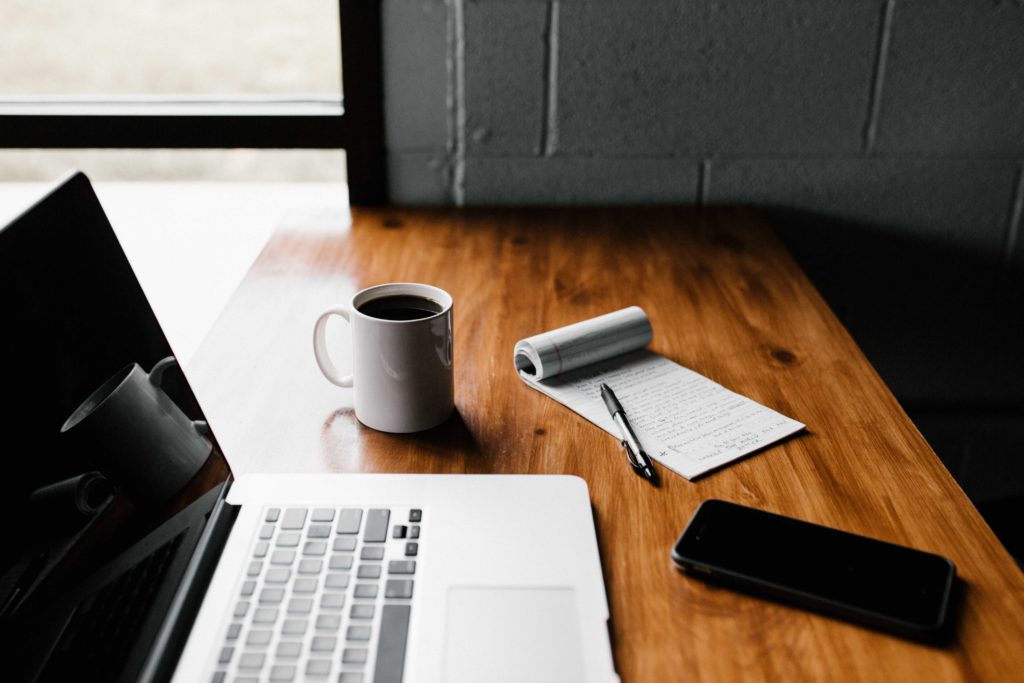 Over the last years we have organized workshops across a diverse range of businesses, from start-ups to  market leaders and across many sectors as as diverse as home automation, domotics, banking sector, electronics, logistics and more.We believe that moving   across a spectrum of strategy areas, from brand articulation to digital strategy ,  help shortcutting what can become a full and complex drawn out process. Thats' why we aim to put together all involved parties  in a room and facilitate them to define a roadmap for success.
We are sports specialists. Our team possesses the sector knowledge and experience to deliver campaigns that have an impact across business areas.
With proven expertise in motorspors and the points at which they meet other industries, we can provide insight and support for communication projects all over the world and enable growing in international markets.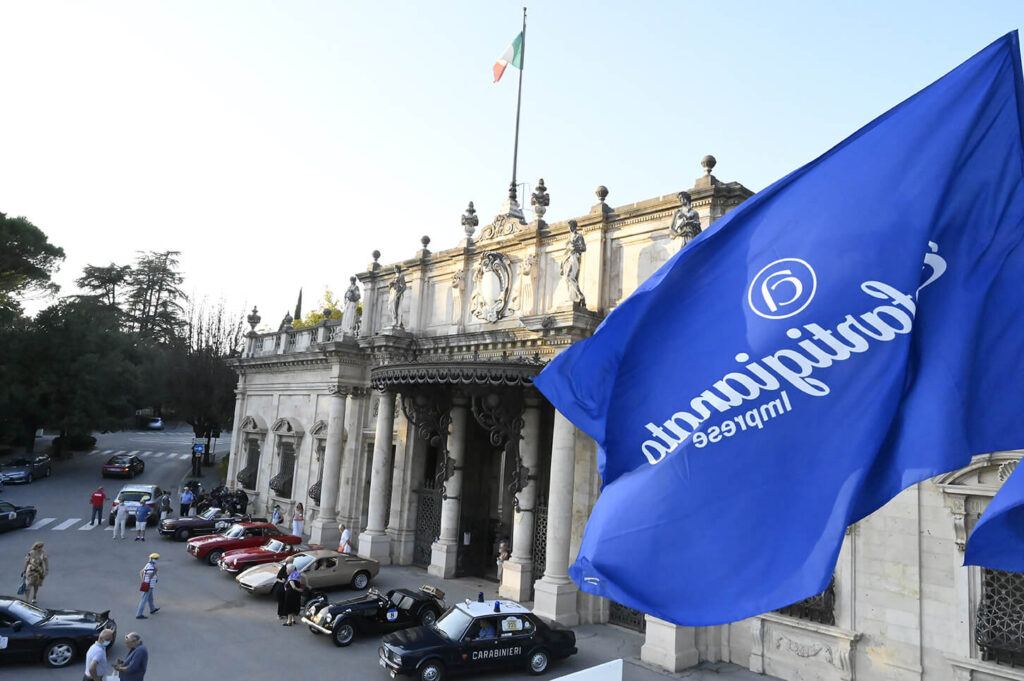 We are very good in the organization of corporate events  and experiences which will  help you tell the story of your brand, build strong working teams,  present exceptional products or communicate your company values in an engaging way.
We are in a position to offer our clients a wide range of services which may include assistance to sports championships all over the world.  
One of our main events, Autogiro d'Italia, moves people from all around the world driving classic cars and bikes for a week through Italy.   We are proud of the great organization supplied which makes participant return year after year.
We are happy to support your communication: news releases, media relations and partnerships, social video, community management and much more. 
With a huge knowledge of the media, we know what audience wants to see, read or hear and understand that brands  need to be put at the heart of it.
Our job is to catch  the heart of your messages and objectives and transform them into creative campaigns. We take a strategic approach, and work along with your business to  deliver simple  and measurable outcomes. 
Being  part of an integrated agency, we can call on specialists in strategy, branding and digital to set whatever your campaign needs.